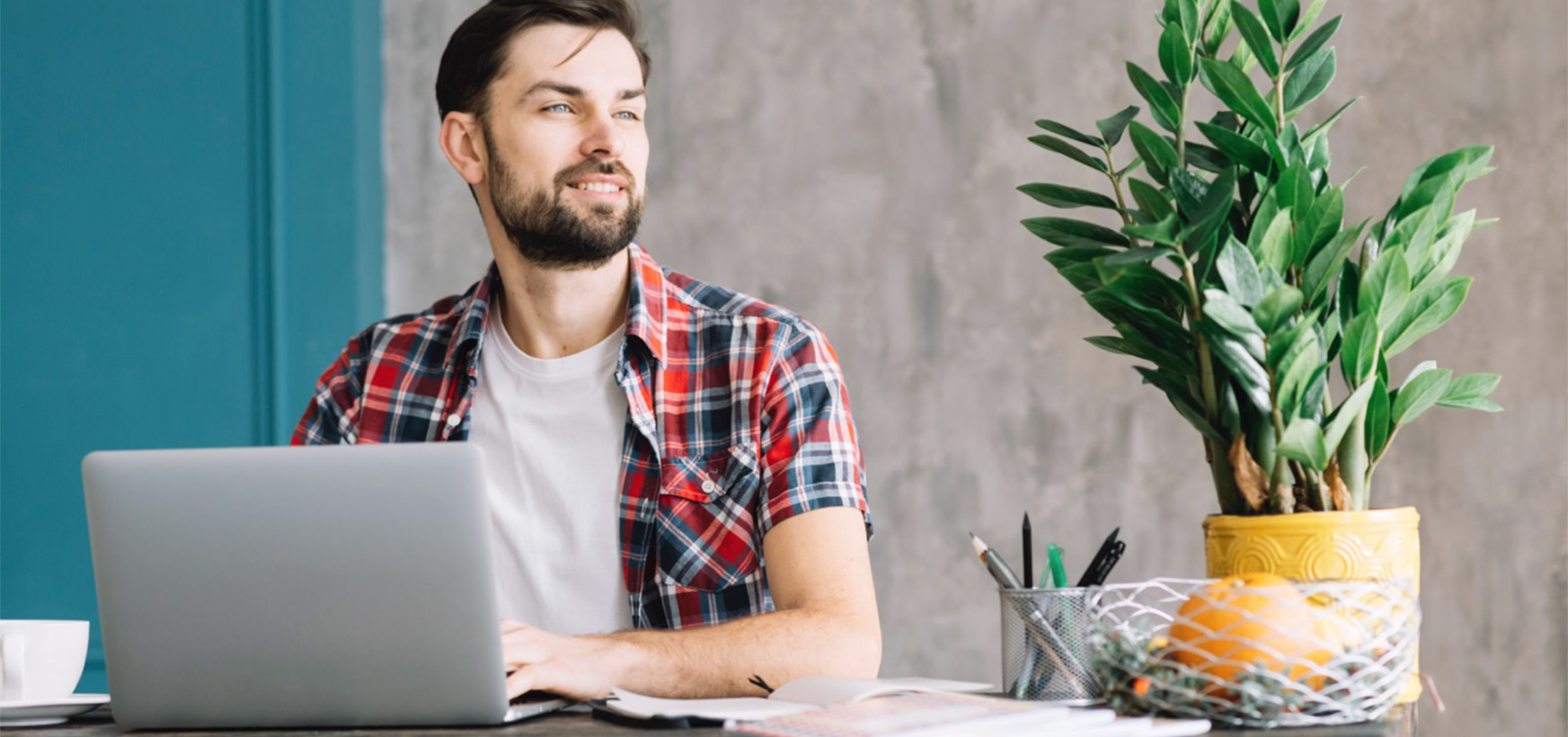 The profession of developer is experiencing unprecedented growth and is now one of the most sought-after in Belgium. However, there is a shortage of candidates in this sector. This can be explained by several factors.

Reasons for the shortage
The Belgian job market is suffering from a real shortage of developers; indeed, almost 16,000 more than the current number are required. This can be partly explained by a lack of training.
Lack of training
With the rise of the internet and the many advancements in technology, a large number of programming languages have been created and are constantly being improved and updated. However, most training courses are unable to keep pace with this frenetic development. What's more, the more the sector evolves, the more important it is for the developer's skills and knowledge to do the same.
Popularity of the few
Still, even with all the new technologies emerging, the key languages where the highest numbers of experts are needed have remained unchanged for several years. 
Java is one of the most widely-used and best-paid languages that has dominated the market, with Javascript, PhP and .NET being highly sought-after too. 
As developers are in short supply, the salaries are naturally very attractive too.
Tired of being harassed with irrelevant job offers? Take advantage of the tool that was made especially for developers. Find your next job anonymously without having to update and upload your CV. All you have to do is indicate your level of skills, like the companies that match your needs, and find the one!
Broad expertise
It is no longer just a case of mastering code; there are now several other areas in which developers need to excel in order to succeed, including user interface and design.
To help the situation, new training courses and schools are being set up in Belgium to train more students and attract more candidates to this promising profession, which offers many job opportunities.
What is also worth noting is the number of young graduates who start their own business as freelancers and who therefore become much more difficult for companies to poach. Never before have so many start-ups and companies emerged as they have over the last decade. The idea of becoming your own boss seems to appeal to more and more people. By becoming independent, they can launch their own project for agencies or advertisers, for example.
Working freelance
As a developer, you have the choice between permanent or freelance status. Each has its advantages and disadvantages.
In Belgium, over one million people were self-employed in 2017 and the figure has been rising ever since. Although permanent employees benefit from many guarantees such as employment and salary, freelancers have the advantage of being able to negotiate their price per day or per intervention and, therefore, to earn more than if they were on a permanent contract, but without any guarantee of earnings and clients. There are an increasing number of solutions to make life easier for the self-employed, such as wage portage, which can guarantee certain advantages close to those offered by salaried employment in exchange for a percentage of the remuneration.
The solution
So how do we bridge that gap between the demand and the supply? On the corporate side, recruitment agencies can offer valuable help in identifying the most interesting profiles. This solution is one of the most effective and many companies are using it to help them find the best talent.
But without waiting to be headhunted, freelancers can also reach out to agencies to get in the driver's seat and be more proactive about finding not just a job, but most of all the right work environment. IT recruitment experts can help you find the mission that will allow you to grow, with the conditions that are important to you. In addition, working with an agency helps you avoid off-peak periods and ensures that you find your next mission before you complete your current one. MyNextCompany will be your intermediary to defend your interests and guarantee you a salary every month.
If you are a developer and are hesitating between independent or permanent status, our test below will allow you to see more clearly which option would best suit you.