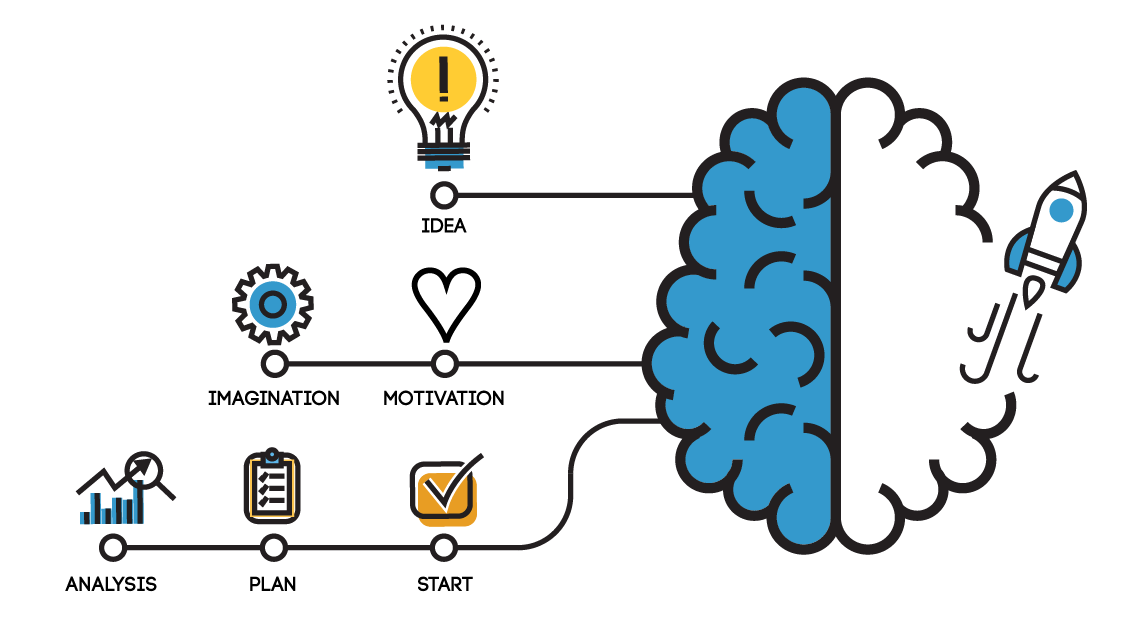 "Don't be busy. Be productive."
Who are we?
MyNextCompany (previously ClearSource) is a well-established Belgian IT & digital recruitment consultancy providing both Permanent and Freelance recruitment services in Europe and Belgium.
Our team
We always strive to achieve the best for ourselves and we don't want anything less for others. Yes, we do believe that happiness at work promotes productivity and you'll know it when you work with us.