Human talent provider for your business and digital transformation
What's our own digital transformation means to you?
As we went through digital transformation of our business, we know how it works and how to support you. Thanks to a huge database filled with years of experience, we surely have the person you are looking for to help you make the change. According to your needs, you might need a Business Analyst, IT Developer, Digital Marketeer, Project Manager or Data Scientist (to name just a few…). We will connect you with the best talent for your organisation!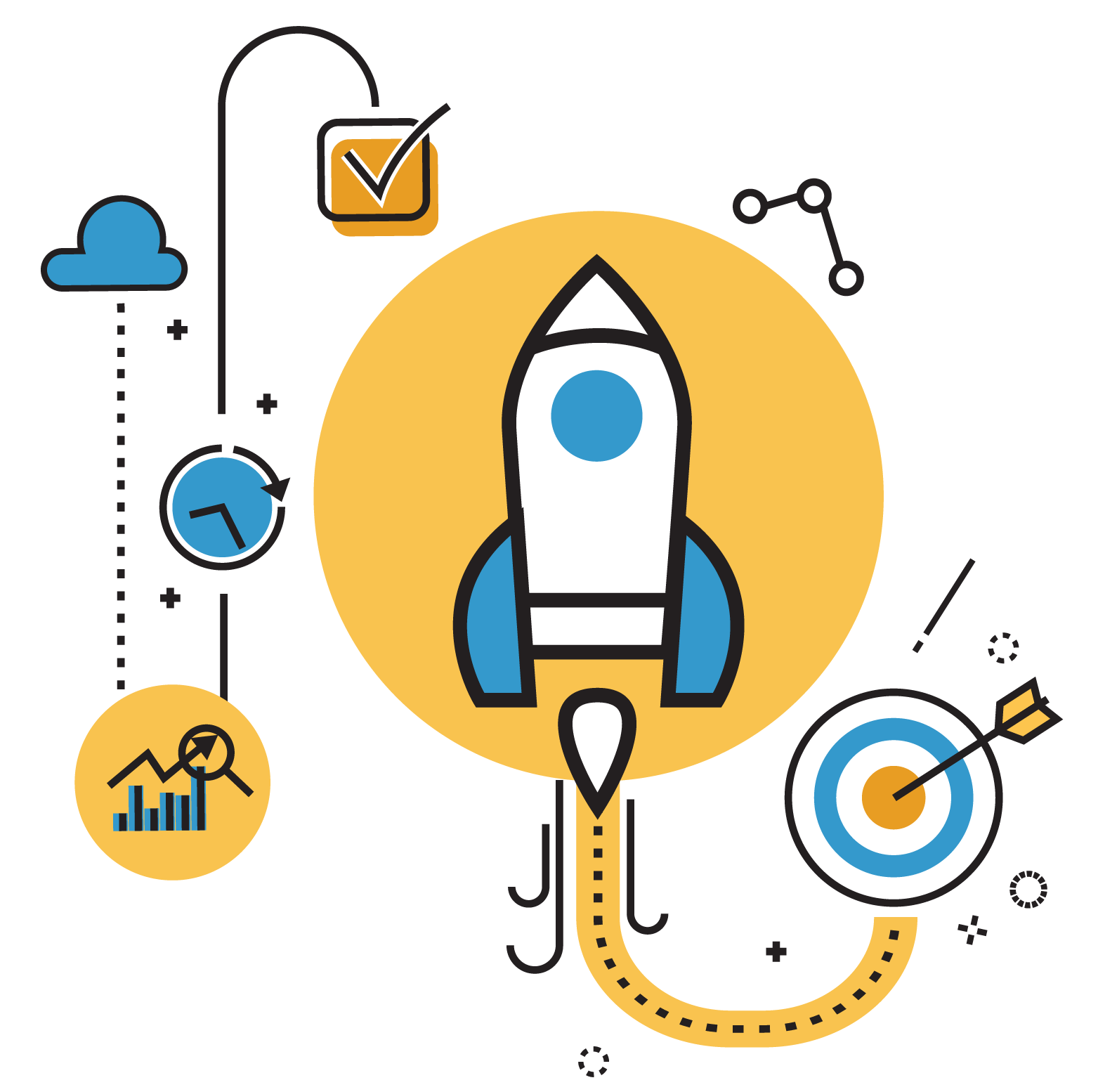 Get the best Freelancers
You are looking for one specialist or you want to set-up a full team ? We are a real alternative to consultancy if you want to keep the ownership of your project.
Just tell us what you need and we will provide the right person/team for the task!
The new permanent recruitment experience
How to become a talent magnet for the professional who really fit in your organization? The solution simply resides in Smart Recruiting ® that combines 2 techniques: Inbound marketing & Employer Branding.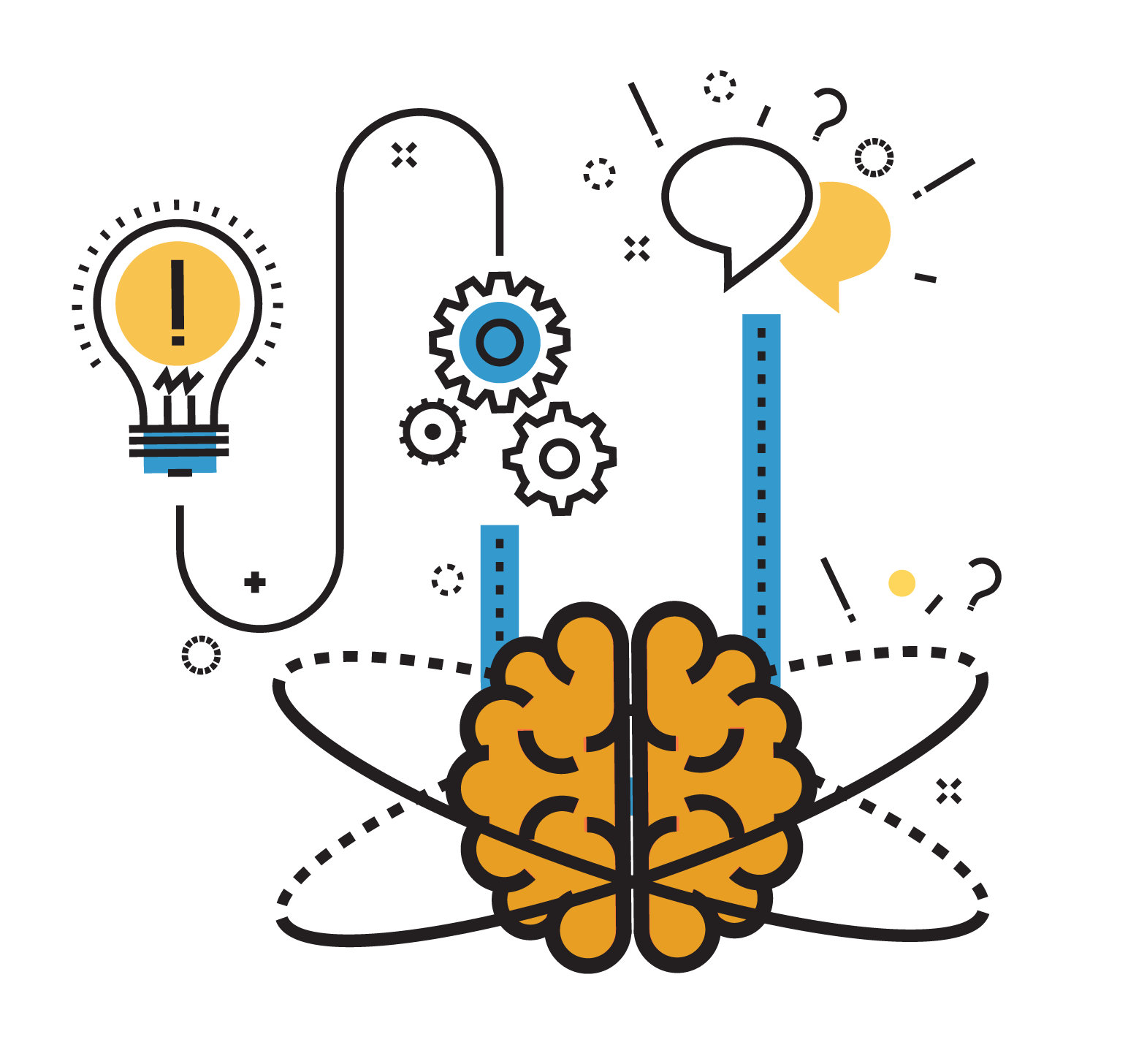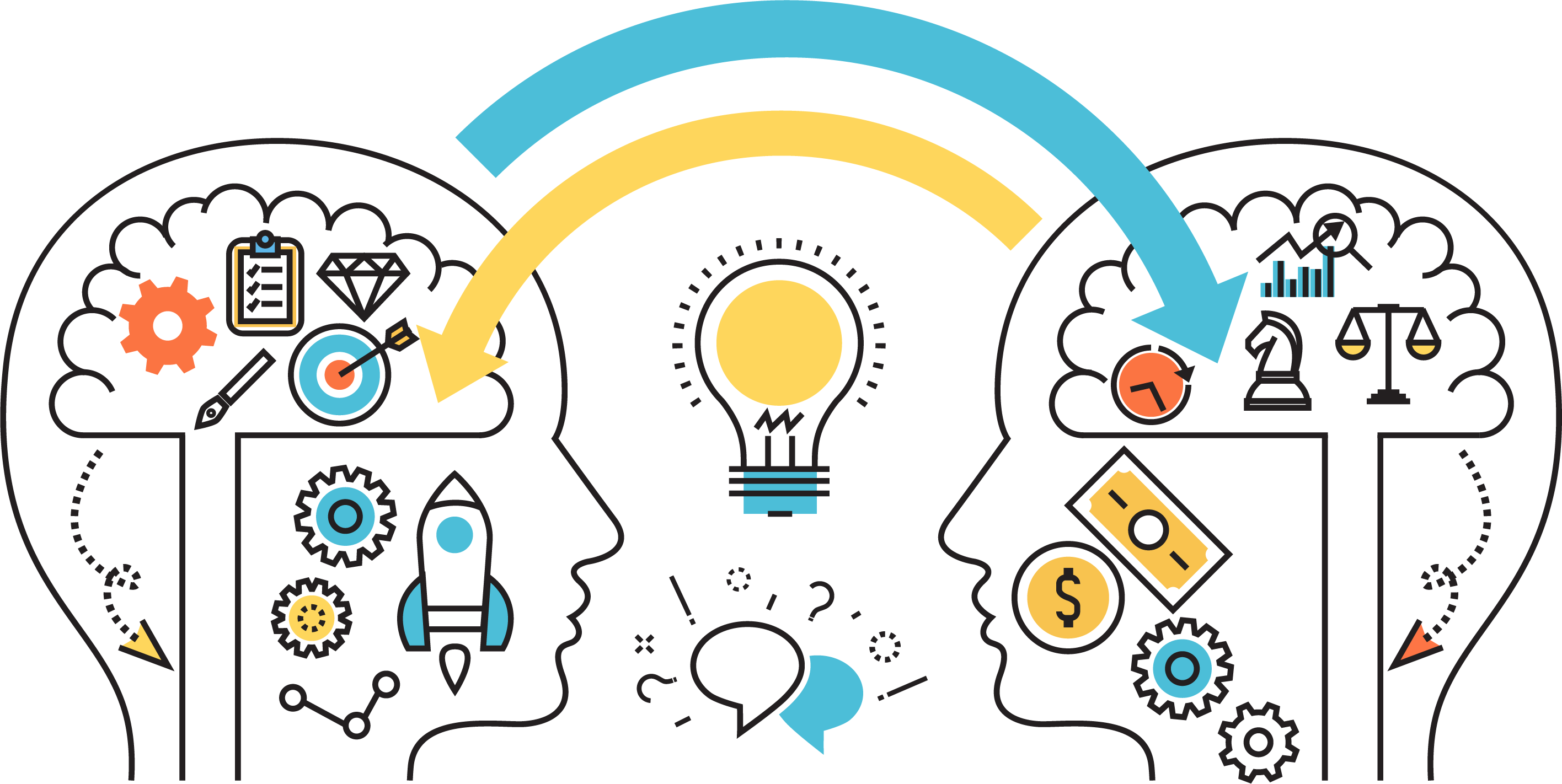 Stay tuned to our talent pool
Access a large pool of pre-screened candidates, available within a short period of time. You will immediately see their strong points and their expectations with great transparency. Specify your criteria and you will be alerted as soon as a profile matching your expectations is available in your area!