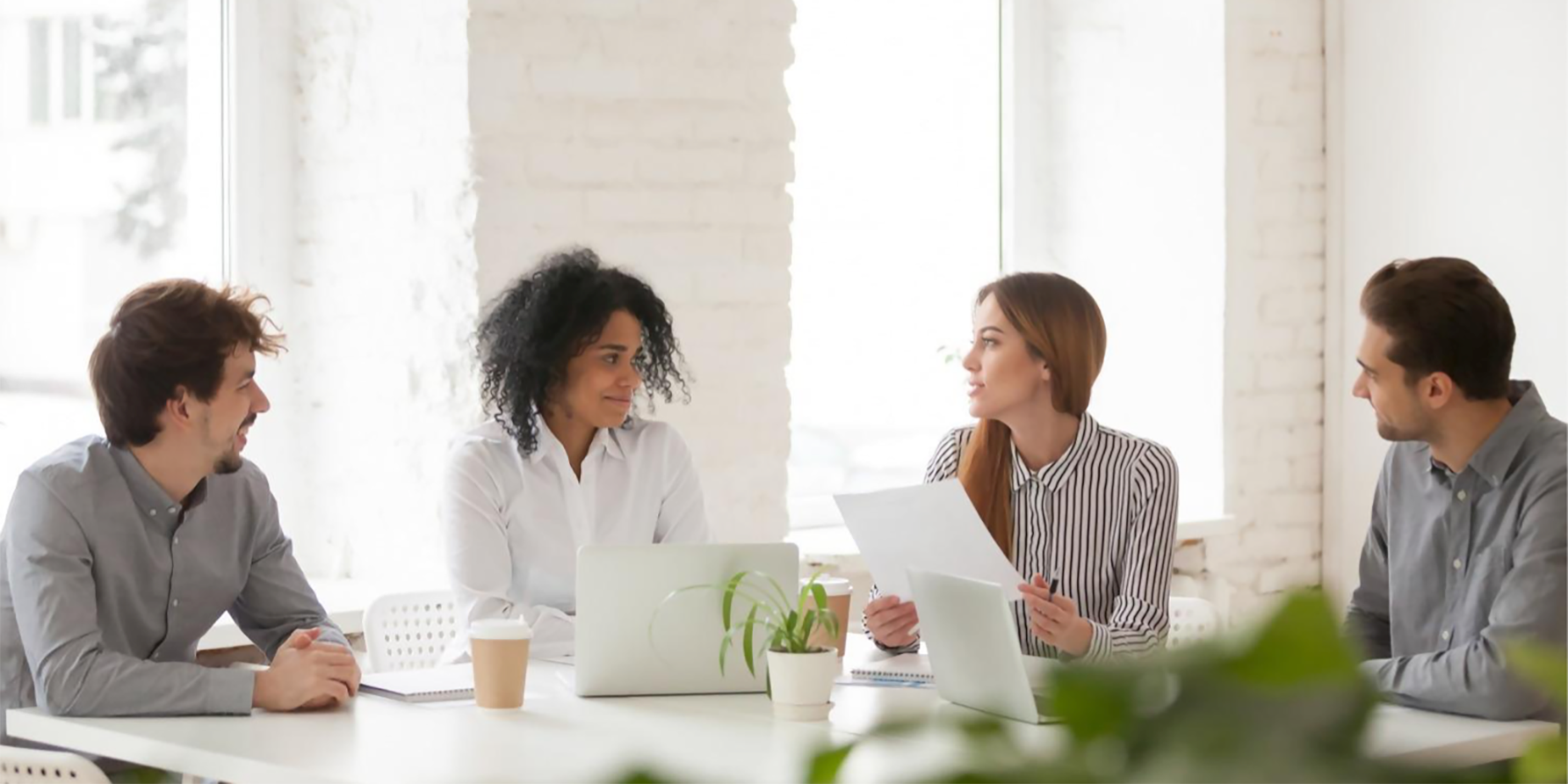 Growing your business significantly brings both excitement and pressure. Of course, being able to grow your business means it is successful. You might be about to scale up a booming startup, or perhaps you're an executive in a well established company that's looking to branch out to new challenges and projects. 
When expanding your business, it's vital to recruit people with the right skills and personality. There are many circumstances to consider, and often opportunities are time-sensitive, which means that you need to increase your headcount quickly. However, growing your workforce in the right way is key to the continued success of your business. 
What is the best way to prepare your business to meet the needs and challenges that expansion brings?
Let's take a look at the three key points.
Identifying your recruitment needs
First of all, know exactly what you need in order to be able to get it. 
Make sure to allocate sufficient time to building your staffing plan. From identifying your organisation's goals and function needs to assessing the skill sets you currently have and those ones you're missing, creating a staffing plan is critical to ensuring you get the right people onboard. Follow these steps to start working on your staffing plan.
Define your goals
Determine the factors impacting talent availability
Identify the functions needed 
Carry out gap analysis
Create the plan
Choosing a recruitment agency you can trust
People can make or break your business. To quote Larry Bossidy, a businessman who spent three decades rising through the executive positions at General Electric before becoming a CEO at Honeywell,
"At the end of the day you bet on people, not on strategies."
It's therefore crucial to find a trusted partner for your recruitment needs. What you need is an agency that makes the effort to get to know your company so they can understand your business, and one that stays up to date with the newest trends and technologies so they can offer you the smartest, most efficient ways of working.
It's essential to trust your agency in order to make them a true partner in your quest to hire people who will help your business flourish. It's also important to be able to share your long-term goals with your agency. 

Sharing your staffing plan with your agency
A study from the Harvard Business Review suggests that companies should disclose more actionable information around competitive positioning, corporate purpose and strategic partnerships as a resource for companies, investors and researchers. The study shows that companies that do so have significantly larger market reactions than those that don't.
In the right hands, transparency regarding your recruitment goals helps the agency to plan around your future hiring needs. Technological developments offer recruiters an array of tools to reach the right candidates for you. 
This is especially important when it comes to professions that are in high demand, such as IT or engineering roles. Rather than fishing in the same small pond, some recruitment companies use digital tools to attract candidates and help them shift from passive (not actively looking for a job, but potentially interested in new opportunities) to active. This process takes time, however, so it's vital to contact a recruitment agency at an early stage.

Conclusion
It is therefore clear that the key to successful business growth lies in recruitment. Once you have a staffing plan in place, you've made the first step towards attracting the talent you seek. Select the right recruitment agency for your company and share your staffing plan and goals with them, and you will soon reap the benefits of business growth long into the future of your company.
Discover Smart Recruiting®, a method that combines digital tools and marketing strategy for fast, efficient, and qualitative recruitment. Click on the button below for more information.