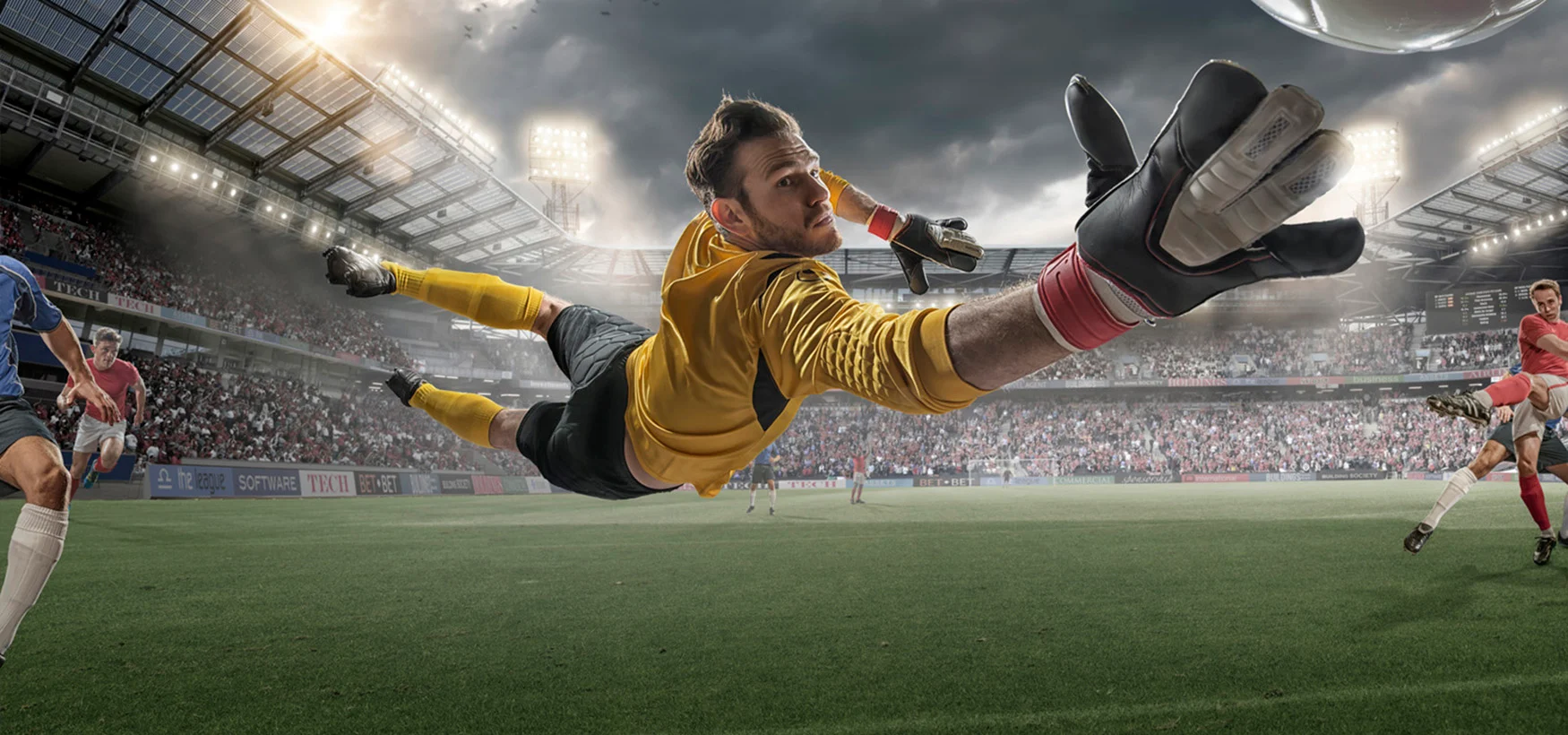 Zoé Toussaint has been an HR Assistant at Ladbrokes.be for almost 3 years. Usually when working on filling vacant positions, the human resources experts at Ladbrokes.be start by doing their research internally. When they were looking for a Front-End Developer in 2018 and didn't get any conclusive results after several months, they decided to start working with a recruitment agency specializing in digital profiles. The collaboration paid off, as Ladbrokes.be eventually found the talent they needed. And this, in only 9 days (between the briefing and the placement)!
Why did you call on a recruitment agency?
Zoé explains how they typically source candidates: "First, we look at free sites. There, we often have a broad range of profiles, but not necessarily the ones we need. Next, we put the job description online. Once the job is out there, people see the ad and apply, but often without really having the skillset we are looking for. With MyNextCompany, 
we benefit from efficient filtering that helped solve this matching problem.
For digital, IT and technical profiles, this agency has really been useful". 
Ladbrokes.be is a sports betting company that is in full-bloom expansion and regularly seeks to recruit IT and digital profiles
Dispatch of positions
So, which positions does Ladbrokes.be now decide to outsource hiring for? "It depends on the specificity of the position. If it is a job that requires many skills or a certain type of diploma, we contact the agency directly. The rest – more classic and easier to find – we'll take care of ourselves."
A successful collaboration
From Zoe's point of view: "I am often in contact with recruitment firms, and MyNextCompany is perhaps
the only one that doesn't harass me, call me every day or flood me with emails.
They are not as much hunters, as helpers – they really have the right approach, and the profiles we receive from them are generally really good. I also appreciate the relationship I have with Logan (editor's note: Account Manager), who is always interested to know how I am or send tokens of appreciation, such as fruit baskets. They have a pleasant way of doing things and we have a really good understanding. Over time, they learned our way of working and right now they know exactly what we are looking for."
Does Zoé's experience remind you of some of the difficulties you have had in your career? At MyNextCompany, we have developed a recruitment method called Smart Recruiting, dedicated to attracting IT profiles. If you would like to learn how it works and how it can help you find the talent your business needs, click the button below to request a Smart Recruiting demo today.